There comes a time during every movie writer's career where they undergo a rite of passage, much like the Brazillian Mawé who allow themselves to be bitten by bullet ants, boys who jump off giant towers of wood, and boys becoming men at their bar mitzvahs. For writers, this rite of passage is to analyze the classics of grade Z cinema: Plan 9 From Outer Space, The Hand of Mandos, Birdemic, The Room, and so many others.
But there's one experience that all writers dread.
Its name is whispered in fearful tones. Most prefer to pretend it doesn't exist. Those who have seen parts of it would rather read the Torah in its entirety while being attacked by bullet ants while bungee-jumping off towers in the jungle than watch the show in its entirety. And to this day, its name is synonymous with the pinnacle of cinematic agony:
The Star Wars Holiday Special.
Released back in 1978, the Holiday Special remains to this day one of Star Wars' biggest missteps. Before Jar Jar, before midichlorians, and before Anakin whined about sand, we had Lumpy, Itchy, whipping, stirring, and Harrison Ford silently begging for the sweet release of death. The Holiday Special was so poorly received that to this day it has never gotten an official release; it's become an inside joke with the creators and fans of the Star Wars franchise, and single-handily turned the phrase, 'holiday special' into a codeword for awfulness.
With the 2020 holiday season coming to a close – and considering that 2020 has just been an awful year in general – I thought, what better way to end it than by finally gathering my courage and watching the special from beginning to end? My rite of passage would finally be complete, and I could stand shoulder-to-shoulder with my peers as someone who has endured the horror of watching elderly wookies enjoying softcore VR porn in their living rooms.
But surely the special can't be that awful, I thought. It's probably just an example of a film that's most famous for its reputation – deserved or not – as a big, steaming pile of poodoo instead of its actual quality.
And so, steeling myself, I went to Youtube, found the special, mourned how I wouldn't be watching the Incredible Hulk, and finally saw the worst Christmas event ever televised. And now, dear reader, allow me to share with you the good, the bad, and the ugly of history's most infamous holiday special, and find out, once and for all, if it really is as bad as pop culture would have us believe.
What does the story do well?
AAAAAAAAAAAAARRRRRRRRRRRRRRRRRRRRRRRGGGGGGGGGGGGGGGGGGGGG
NOOOOOOOOOOOOOOOOOOOOOOOOOOOOOOOOOOOOOOOOOOOOOOOOOO
AAARRGAGJALHASDLHSDLKHXLKHALKHALEIBBBAAAAAGGGHHH
What could have been done to improve the story?
Why
WHY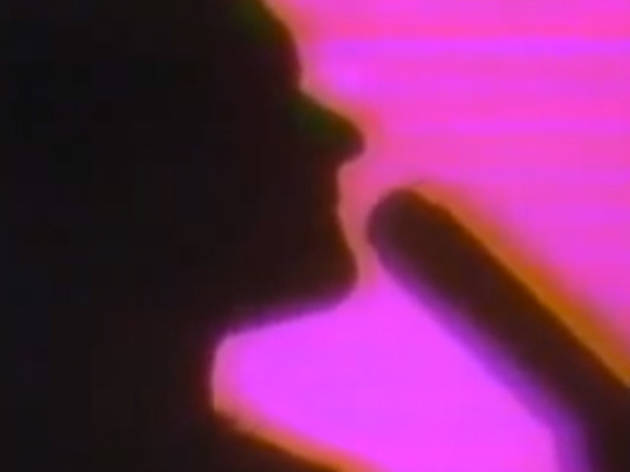 WHY
Conclusion
THERE IS NO GOD.